Date and Time
Thu, May 18, 2023
11:30 am - 1:00 pm PST
Location
Ivar's Salmon House
401 NE Northlake Way
Seattle Washington 98105
Back to all events
Recession Proofing Your Career
Get ready to recession-proof your career! Join the PSRF panel discussion with Seattle's top research executives, who will share the essential skills and traits needed to succeed in today's job market. Don't miss this opportunity to hear from industry leaders, gain insights, and get tips on future-proofing your career.
Lead Panelists:
David Bauer, Partner at Hemispheres Research
Shelley Krasnick, VP of Marketing Effectiveness at GfK
Trevor Fulp, Research Manager at Qualtrics
As many people have already experienced in 2023, many companies are restructuring and changing the roles they need to fill. This means that it can be difficult for employees to feel confident in their current jobs or understand what employers are looking for when hiring new staff. With these changes happening, it's important to be proactive in understanding the skills and traits employers seek to secure future job opportunities.
Join us in person for lunch or online!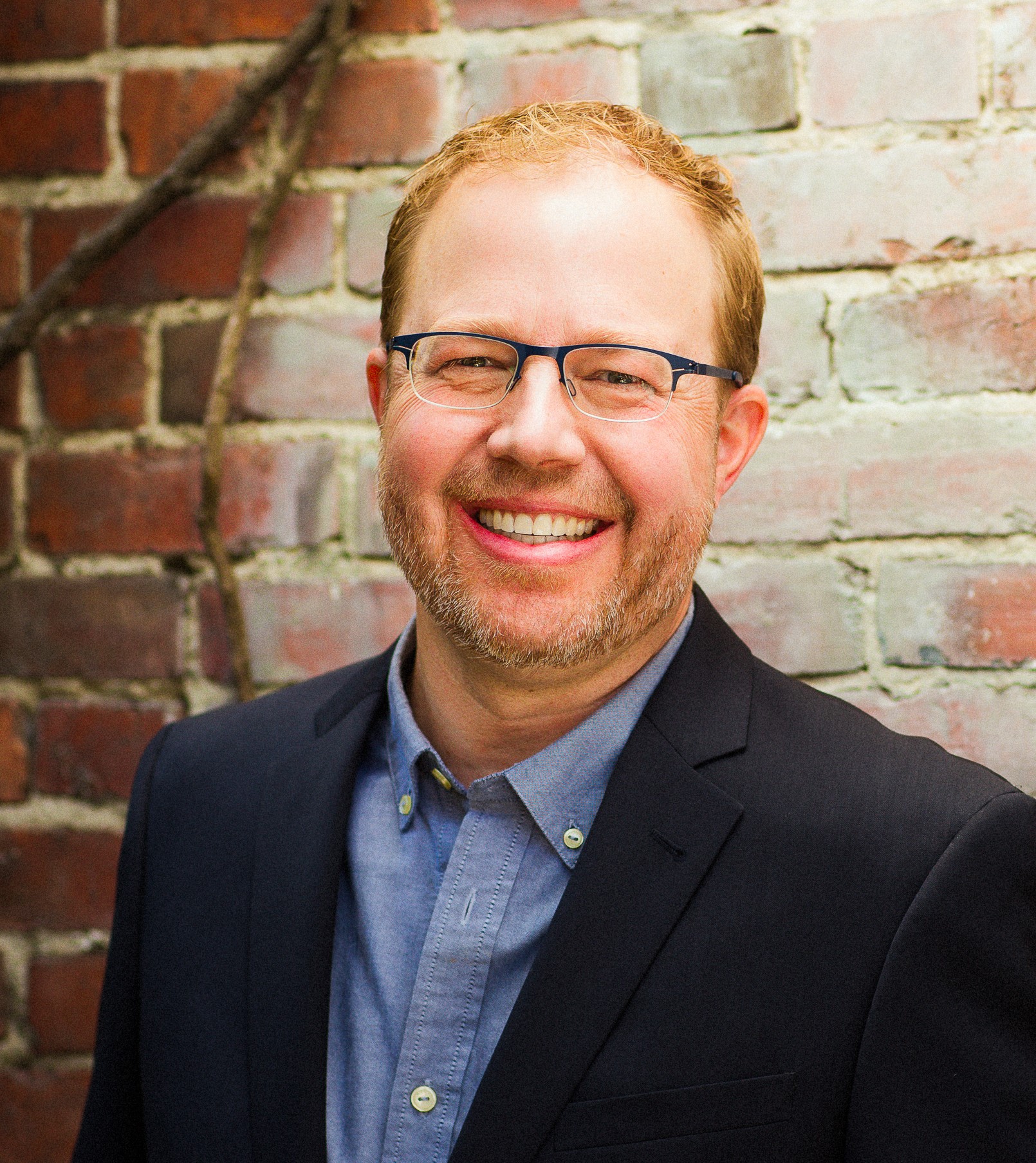 David Bauer - Partner, Hemispheres Research
David has spent over twenty-five years exploring human perceptions and behaviors and their implications for business strategy. He strives to understand how both rational and emotional elements factor into decision making. Based on this approach, he founded the consumer insights agency Hemispheres in 2003. David and Hemispheres offer a full range of qualitative and quantitative research methods as well as UX, data science, and business strategy.
Among his favorite projects are the qualitative research he has conducted across North America and Europe as well as in Colombia, Brazil, Argentina, Japan, China, and Australia. David enjoys the sharing of ideas and has presented at the University of Washington, the Qualitative Research Consultants Association, the AMA MarketMix conference, the NW Insights Summit, the Puget Sound Research Forum, and the Seattle chapter of the Interaction Design Association. He lives in Ballard and walks to the Hemispheres offices on Ballard Ave almost every day.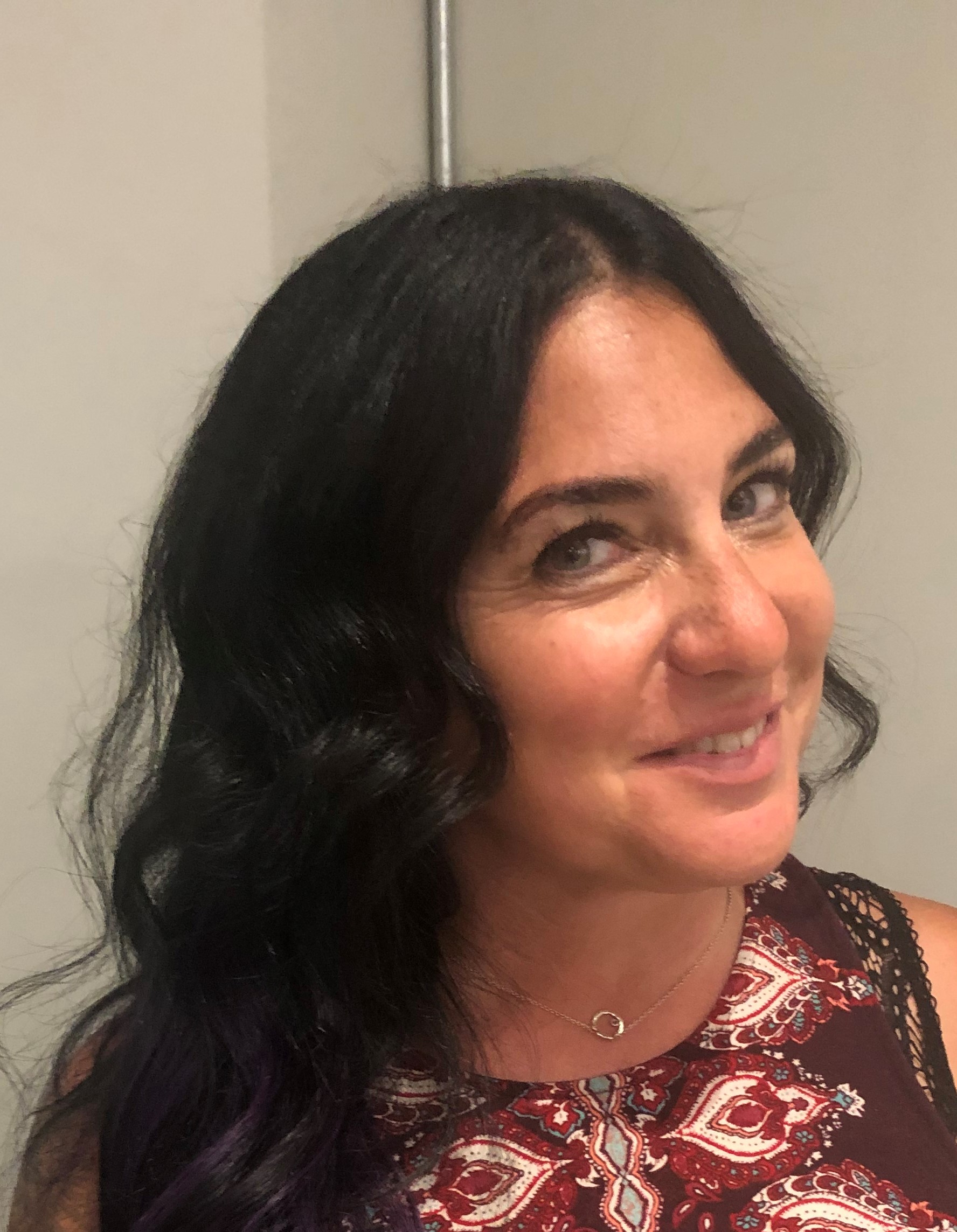 Shelley Krasnick - VP, Marketing Effectiveness, GfK
Shelley is a Senior Leader at GfK, supporting a team of researchers focused on the Tech & Durables Industry. She has over 20 years of experience in Research, Usability, Strategy and Customer Insights.  Her career spans multiple industries on the Corporate and Vendor sides of the business, with experience working at The Coca-Cola Company, Microsoft and Nordstrom.  Shelley has an avid interest in finding ways to drive change in Research, identifying new ways to address Business problems while using our 'Research Ninja Skills' to ensure quality and confidence in our insights.
Trevor Fulp - Research Manager, Qualtrics
Trevor is a lead Research Manager with Qualtrics specializing in the technology sector while also supporting retail and other clients.  Over the past decade, Trevor has focused on helping businesses amplify and summarize the voice of the market to improve decision making.  Prior to Qualtrics, he led end-to-end market research for global technology brands and used those insights to develop strategy and go-to-market plans as part of the Paradoxes Inc. strategy team. Trevor's a skilled leader of research and professional services team using his deep knowledge of qual and quant research to help his team develop skills and deliver executional excellence.
*If you are a PSRF member, please log in to access the member rate.
Register For Event
More Upcoming Events
Join Us for a Festive Holiday Networking Event – Admission is Free!
1752 NW Market Street
,
Seattle
Washington
98107
|
Unlocking Insights: A Deep Dive into Developing Unique & Actionable Recommendations
401 NE Northlake Way
,
Seattle
Washington
98105
|