Can AI be Inclusive? Ethical Challenges of Advanced Technologies
Register
Date and Time
Thu, Sep 21, 2023
11:30 am PST
Location
Ivars Salmon House
401 NE Northlake Way
Seattle Washington 98105
Back to all events
Can AI be Inclusive? Ethical Challenges of Advanced Technologies
Large Language Models are transforming AI and technology at an unprecedented pace. While it's exciting, it's also concerning. How do we make sure these technologies will behave themselves? How do we ensure a safe, positive and inclusive experience as we integrate foundational models into products that humans will bring into their lives. Jonathan Foster of Microsoft Content Design will give insights and thoughts on where we can make a difference, as well as where the real challenges will be.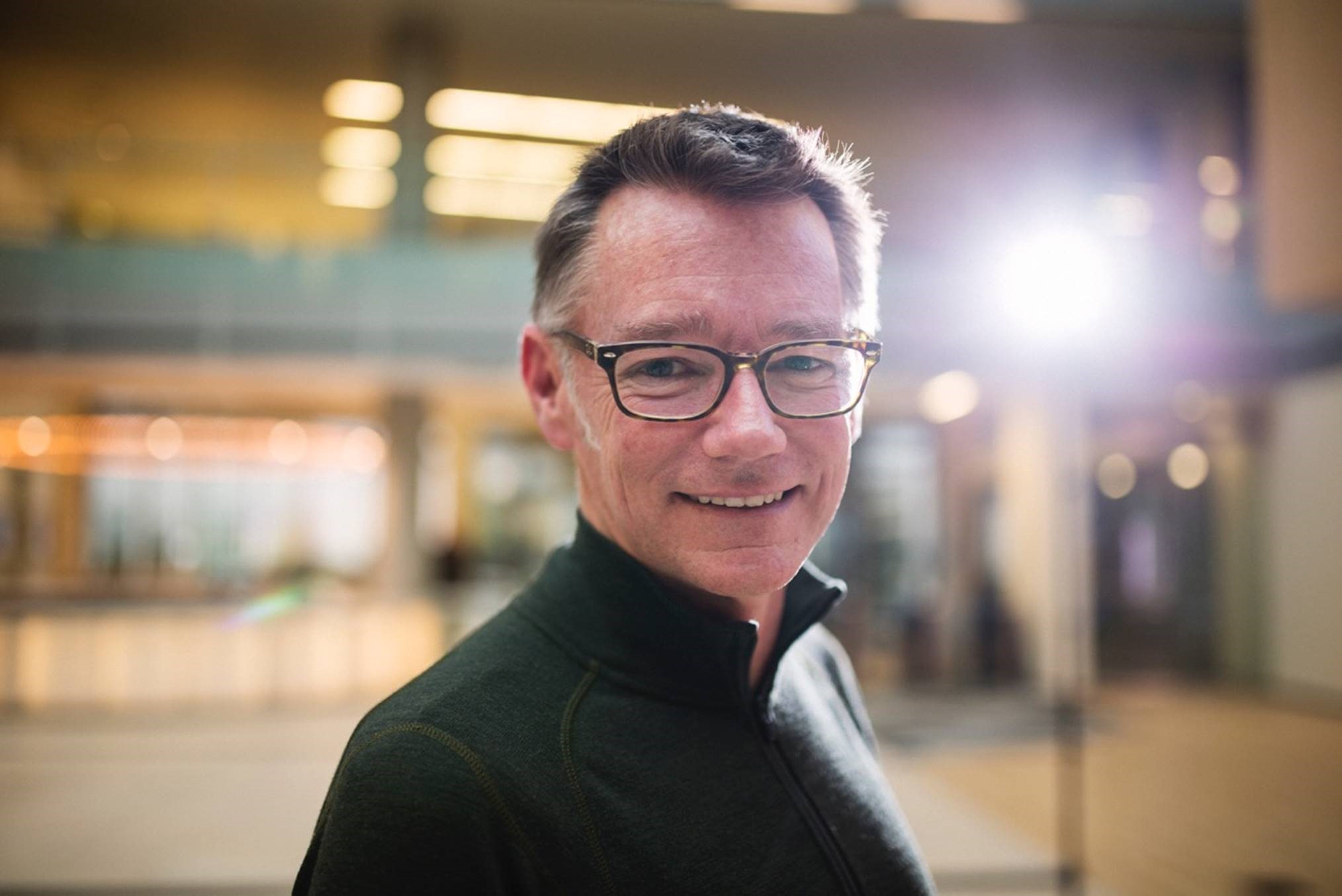 Principal Content Experiences Manager, Viva, Office, Mobile, Privacy, and Content Intelligence at Microsoft
Jonathan Foster is a leader of Content Design at Microsoft, specializing in behavioral design for AI-powered experiences, such as those now powered by GPT technologies. He's known for having created and led the writing and personality design team for Cortana, Microsoft's digital assistant. This evolved into his leadership in conversational interface work across the company and for independent developers across the globe. Prior to Microsoft, Jonathan's professional career covered writing for film and television, teaching video and media theory, and working in the wine business in Napa, CA.
*If you are a PSRF member, please log in to access the member rate.
Register For Event
More Upcoming Events
Using AI to Reimagine Customer Conversations at Scale
401 NE Northlake Way
,
Seattle
Washington
98105
|
Kristin Luck: Humanizing Market Research in the age of Artificial Intelligence
401 NE Northlake Way
,
Seattle
Washington
98105
|