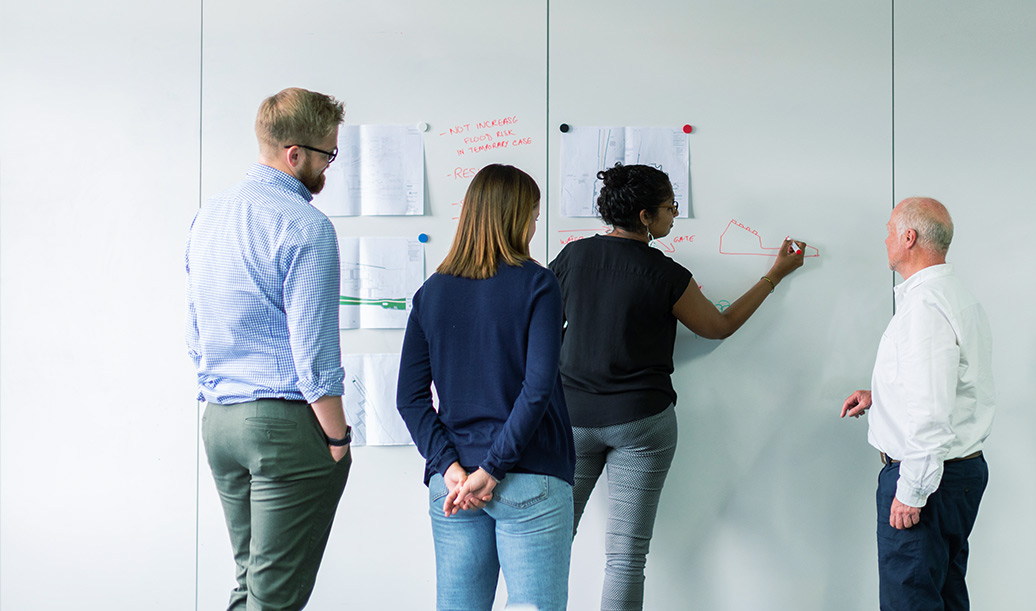 About Puget Sound Research Forum
The Puget Sound Research Forum (PSRF) is a Seattle-based association of market researchers whose work influences key marketing, business and social decisions. 
Since 1971, we have helped each other to thrive and adapt as research evolves. Grow your network and your knowledge at our events and connect with peers and mentors along the way. 
We welcome members, new graduates, and non-members to attend our sessions as we advance research together.